So I know I have been lacking in the update department. Life got really busy and my blog got put on the back burner. I am hoping to have a lot of interesting projects and crafts for you guys in the up coming year! For now to get back into the swing of things I will give you my 5 favorites of January!
Sea Blossom candle by Siren - I found this candle at T.J Maxx and I am obsessed with the smell. It reminds me of this Marc Jacobs perfume that I have. I just love it and it only cost me $6.
Hair towel wrap - I know so many of you probably already use these but I love them and they are better than shower caps when you don't wash your hair!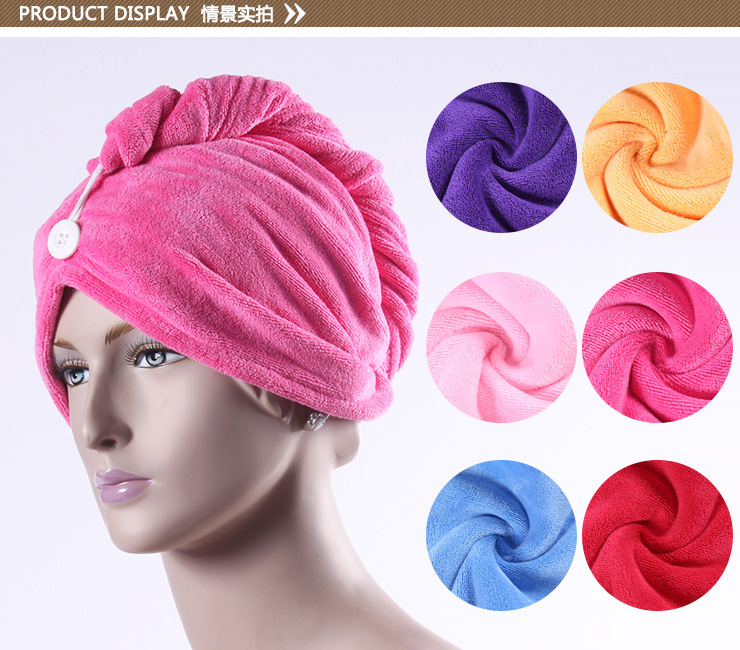 I know this isn't a product but I was completely obsessed with Making a Murderer on Netflix. If you haven't watched it yet I recommend you do. The 1st episode was a little slow but necessary to learn his background... from there it takes off and its totally worth the watch. I will admit that I finished it in 2 days!
Elf Makeup Collection - I got this set for Christmas. I love that it has eyeshadow, blush, bronzer, and foundation all in one place.
Crest optic white toothpaste - I've tried tons of whitening toothpastes and this one has been the front runner on my list for quite sometime now. Its leaves my teeth feeling clean all day and night!